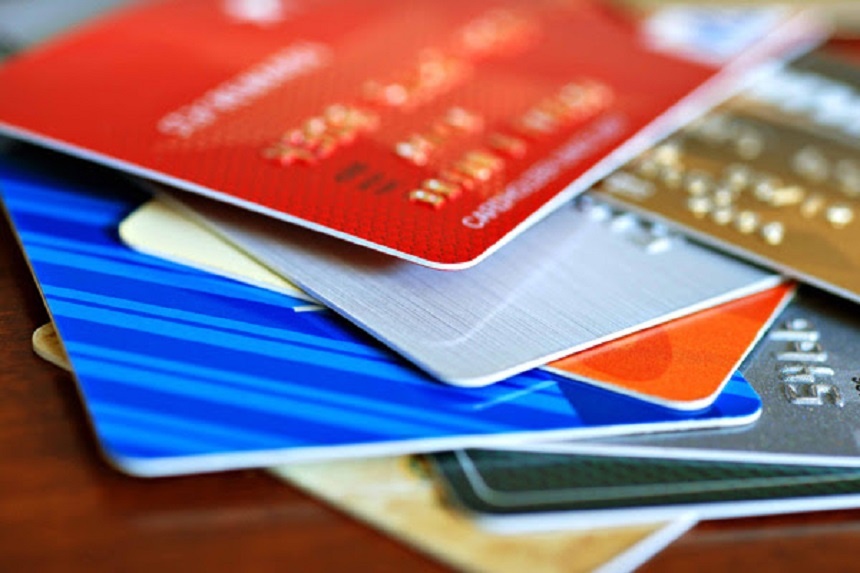 Our Verve debit cards provide you 24-hour access to your current and savings account. The debit card is not just an ATM Card, it also enables you to make cashless purchases through POS, WEB, and ATM anywhere in Nigeria.
➜Available in Naira denomination ONLY.
➜Wide acceptance
➜Instant access to account
➜Can be used wherever the card brand logo is displayed at ATMs, POS & Web
➜3D online security for card transactions
Banking on the go just got even easier with our mobile banking app. Get access to your accounts 24 hours a day from wherever you are, transfer funds, pay bills and experience the freedom of banking on your terms.
A quick download of our mobile banking app can transform your smartphone into a powerful banking tool.
➜24/7 Livechat with our contact center.
➜Log POS, Web or ATM dispense errors.
➜Generate, share and save transaction receipts.
➜View Bill Payments history.
➜View transfer beneficiaries' personal details.
➜View transaction mini-statement.
➜View all your accounts on your phone: Current, Savings, Fixed Deposit etc.
➜App is locked to device preventing unauthorized use.
➜Validates NUBAN account numbers for error-free transfers.
➜Protected by two-factor authentication: Password and mobile PIN.
➜Pay bills directly from your bank account.
Enjoy the convenience of banking on your own terms, wherever and whenever. Get real-time balances on your account(s), view and download your account activity. We have made it easier for you to request cheque books, transfer funds between your accounts, pay utility bills and lots more.
➜View real-time account balances.
➜View real-time transactions on your account.
➜View transaction history on your account.
➜Transfer money between your accounts and other accounts.
➜Download and print account activity.
➜Order for cheque books and bank drafts.
➜Make bulk payments to employees, contractors, suppliers.
➜Pay bills such as DSTV and setup standing orders.
Securely make payments to suppliers, vendors, staff and other billers into their accounts in any bank or mobile wallets, around-the-clock, including after official work hours, weekends and public holidays.
Savings, Fixed Deposit, Loans