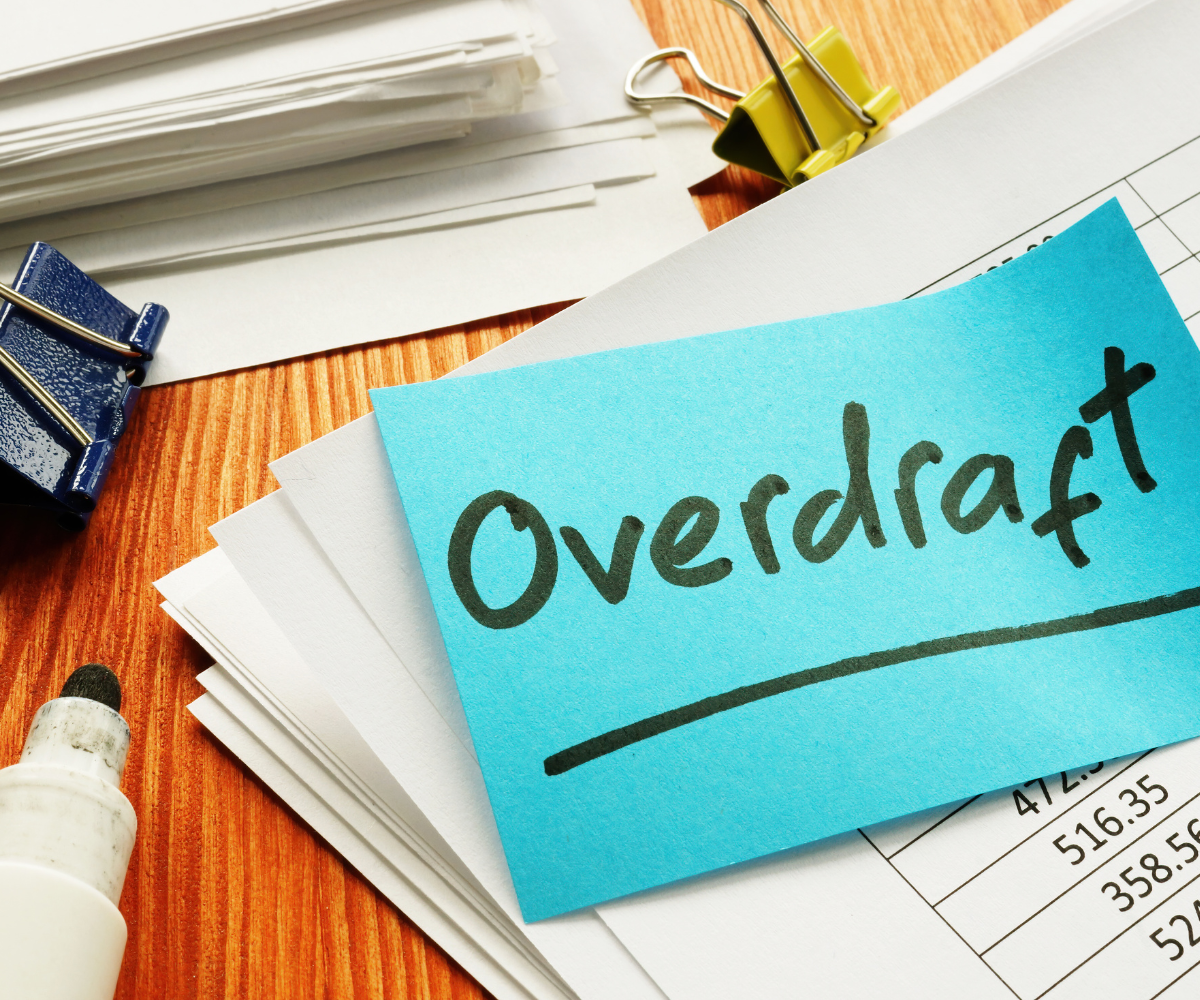 This is when a customer is allowed to withdraw more than what he/she has in the account. This is applicable to existing customers and interest is very flexible and calculated on a daily basis while the principal payment is made at maturity.
➜24hrs turn around time
➜Easy accessibility
➜Available to existing customer with good records
➜Flexible interest rates and payment plan
➜No initial deposit
➜Existing customer with good history.
➜Undated cheques.
Interest rate 4- 6% Reducing balance.
➜60days maturity (maximum).
➜Monthly interest and principal at maturity/ Interest and capital at the end of maturity (flexible payment plan).
➜Roll over with interest paid.
Savings, Fixed Deposit, Loans