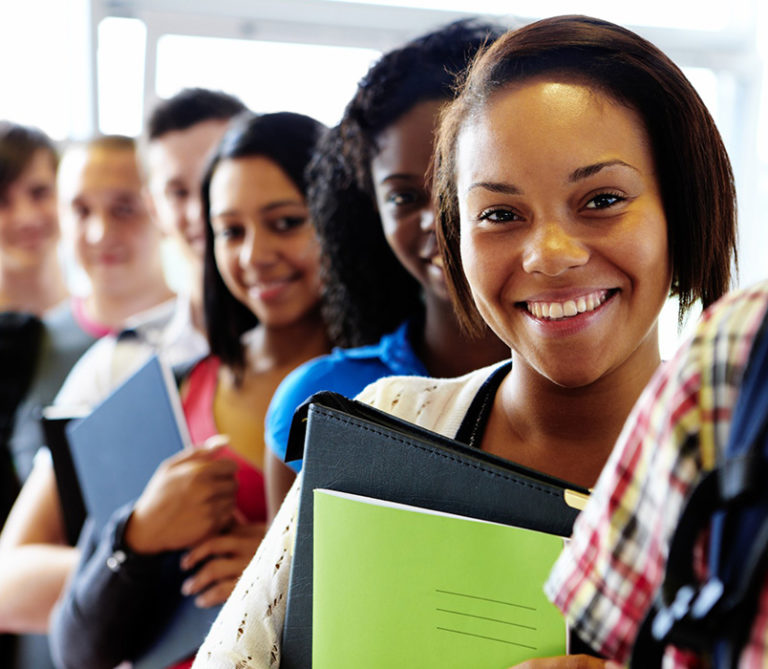 Education is the bedrock of social and economic development and our education loan scheme is designed to provide short term funding to enable parents/guardians pay tuition fees for their children/wards.
➜Minimum Facility amount N100,000
➜Maximum Facility amount N5,000,000
➜School fees will be paid directly to the school.
➜Maximum tenor of 3 months (Junior School)
➜Maximum tenor of 9 months (Tertiary Institution)


➜Completed Application Form
➜Parent must have salary account with the bank.
➜Child must must have an account with the bank.
➜Invoice of school /tuition fees.

Seamless Banking
Explore our services and amaze yourself at how much easier banking can be.